MakoHaru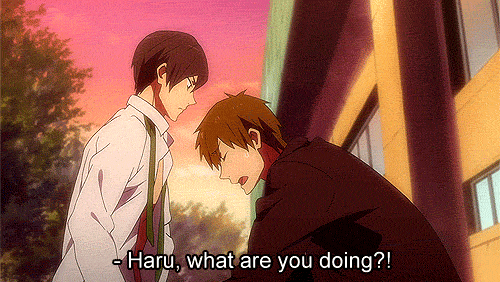 I don't know if I can take myself seriously anymore.
But anyway, I am wondering why no one else made this already?
But anyway(again), welcome to the church of MakoHaru, the highest level of purity in the world and beyond.
Feel free(!) to join if you are a fellow member of the fellowship of MakoHaru.
Remember, MakoHaru is love, MakoHaru is life. (HaruMako too. HaruMako is OK. Don't be discouraged by the title.)
No, I won't actually leave this as the official club text, but while the place is under construction....
Item Linking Rule:
• Singular Haruka or Makoto item
• Item with only Haruka and Makoto on it
• Group image: if you can crop it and get a MakoHaru image, or something else linking (e.g. something matching)