Kazmazza
«Trying to find the Star Shaped Cog that goes to the bridge.»
Última visita
há 2 horas
• Registado
6 anos atrás
• 88,152 hits (144)
Sobre
Hi, I'm Conor. I guess you can tell what I like by the fact that I'm here haha. Some interests of mine that you can't guess would be Martial arts, Physics, Maths and reading books/visual novels. I only really tend to collect stuff from things I know, with the odd exception here or there.




I'm a huge fan of video games, without them I probably wouldn't be collecting figures. My favourite genres are RPG's, Visual Novels and fighting games (2D > 3D). I also played FFXI for many years until they shut down the Xbox 360 servers March 2016. T_T And my top 3 game companies are easily Nintendo, Square-Enix and Capcom.


Although I will play anything made by Platinum Games. :3



Check me out on Youtube if you feel like it, I do unboxings of games and figures and stuff that might be a little different than what you're used to.
My channel :)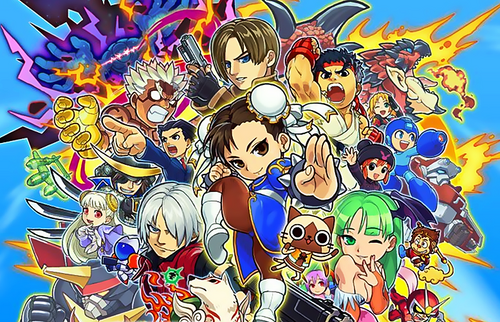 Everyone's reaction when a new parcel arrives in the mail.


View spoiler

Hide spoiler


Broshino Powerhiko theme!! <3


Oooh Yoshiiino

Whoa whoa whoa!
Show(s)
Finally started watching some anime again.
Livro(s)
Comics - Power Rangers, Moon Knight. Manga - Tsubasa, Tokyo Ghoul, Promised Neverland.
Jogo(s)
Overwatch, Dead or Alive 6, Yo-kai Watch.
Qualidade(s) MOÉ
Witches, Mech-Pilots, Pirates and Monster Girls.