Majikaru-Rin
Última visita
há 8 horas
• Registado
3 anos atrás
• 44,979 hits (580)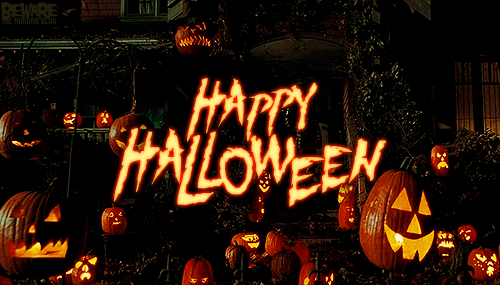 Sobre
Check out the Merchandise I'm selling!
FOR SALE LIST: LIST #77306


PM me for more details!
H

i everyone~ My username for just about everything is

Majikaru-Rin

, you can call me

Rin

for short.
Too many current animes to obsess over but currently primarily stuck in

Happy Sugar Life

hell. Also currently hardcore shipping Gudako/Edmond from FGO. Yes in that order. Top!Gudako is best Gudako; U MAD BRO? XP
Too many favourite characters and not enough space/money for all the merchandise!
♡❤

Hobbies

❤♡
Drawing

❤

Writing

❤

3D Animation

❤

Cosplaying

❤

Photography

❤

Archery

❤

COLLECTING EVERYTHING!
Show(s)
Yuri!!! On Ice, Valkyrie Drive ~Mermaid~, Rakuen Tsuihou, Houseki no Kuni, Mahou Shoujo Ore, Uchuu Senkan Tiramisu. More on MAL:
myanimelist.net
Livro(s)
Color Recipe, Ore Monogatari!!, Pet Shop of Horrors, Chirality: To The Promised Land, Orenchi no Furo Jijou, Karneval, Servamp, Bloody+Mary,Youkai Gakkou no Sensei Hajimemashita!, Happy Sugar Life
Jogo(s)
Touken Ranbu, Messiah, DRAMAtical Murder, Sweet Pool, Kamisama (Kari) Gakuen Souran Hen
Qualidade(s) MOÉ
Badass masculine girls, thigh highs, twintails, fancy ponytails, female pirates, Androids/Cyborgs, gay ice skaters (jk), Magical Boys/Girls, vampires (not of the sparkly kind mind you), humanoid genderless gems...I mean what-??
Computador
'Mr Bubbles Mk III' HP Pavilion Desktop PC