Miiisha

Rock-'n-Roll✿Princess
Mommy and daddy miss you..
Última visita
1 ano atrás
• Registado
9 anos atrás
• 59,940 hits (490)
Sobre
Hello everyone!
I started collecting in April 2011. After that I went on a huge pre-ordering spree, but lately I've calmed down a little and canceled stuff here and there. I decided to think more about which figures to pick and only go for the ones that I really want. Those mostly turn out to be characters I really like or who remind me of myself, or character designs I love, even without knowing the character herself (this mostly involves the colour red).
I've been feeling like I'm going to 'Crash' every day. I just 'Wanna Be Loved', focus on the people who 'Carry Me', wanting to ' Be Free', to say: 'I Devise my Own Demise'.
I want to forget about the 'Scars', I've 'Had Enough' of them. I want to have 'No More
Secrets'.
I want to look for a 'Lifeline' and 'Live This Down', to 'March Out Of The Darkness'.
But it's not that easy to break free, perhaps it would be right to call me 'The Addict'.
I would love to see certain people 'Burn', I call them 'The Enemy'.
'Getting Away With Murder' is something I'm perfectly capable of.
What they give me is just another 'Kick in the Teeth', but I'm 'Not Listening' to them.
And to 'that' one, I want to say: I'm 'Done With You!', but I still find myself wondering 'What do you do?' every single day.
Perhaps I just have to be with you 'Forever', 'No Matter What'.
I will have to find my 'Last Resort' quickly, because 'Time is Running Out'.
Thank you for existing, Papa Roach. ♥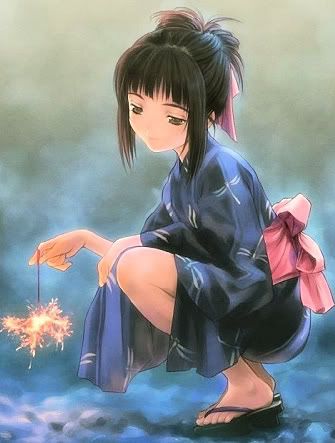 I am a huge anime fan and have seen and completed over 200 series. I guess you could call me a huge otaku. It is nice to have seen so many different anime because there is so much variation and I found a lot of voice actors and actresses that I really love. Some series have even taught me important things. The downside of having seen this many series is falling in love with (a) character(s) from every single one and wanting at least one figure of them. It costs me a fortune just going after my all-time favourites.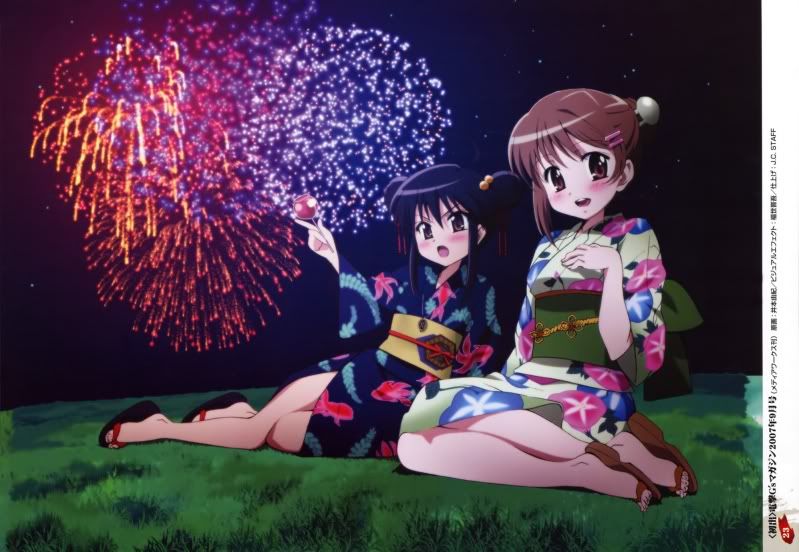 I am extremely attached to music. There have been many times where music has helped me out a whole lot and I am very grateful for that. I listen to pretty much everything although I seem to have a preference for rock and anime songs. I've been playing the drums for three years now, but I never had any music classes so I am still very bad at it. I have a lot of fun playing along with the anime songs I love, though.
I had back surgery on 31-10-2011. This is also one of the main reasons I narrowed down my pre-ordering; I'm not capable of working, or allowed to, until six months after surgery. I'm somehow getting there with my savings but sometimes it feels like a waste, so I think about pre-ordering at least a week, until a character is incredibly popular (Madoka Magica, anyone?)
Because of my recovery I might be grumpy or depressive at times, so please just ignore me when I happen to be like that. It always leaves me with a very guilty feeling afterwards and everyone here is really nice to me, so I don't want to be like this towards them.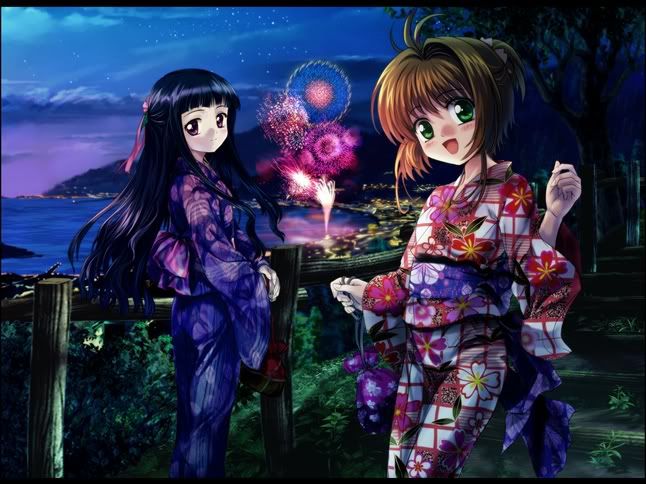 My favourite animes are:
A-Channel
Azumanga Daiou
Cardcaptor Sakura
Elfen Lied
Fruits Basket
Full Moon wo Sagashite
Higurashi no Naku Koro ni
K-On!
La Corda d'Oro
Love Hina
Lucky Star
Madoka Magica
Nogizaka Haruka no Himitsu
Ojamajo Doremi
Ouran High School Host Club
Tamayura
The Idolm@ster
Toradora!
Usagi Drop
Working!
Yumeiro Pâtissière
Most of them are in this list because they are funny, peaceful and easy to follow, so very fun to re-watch over and over again. Others have something to do with voice actors/actresses, characters, songs and/or important lessons for me.
Thank you for 2500+ views! I wish everyone a veryvery Happy New Year and hope to get along with all of you in 2012 as well!
I am always up for a conversation, so you can always leave me a comment or PM, no matter what it is about!
My Hyves. [Dutch]
My facebook.
My Photoblog, hasn't been updated for ages, I will start updating again once 2012 starts!
My Youtube. [I sing, kind of]
My Anime List.