Isn't smiling all the time the same as never smiling?
Última visita
há 2 horas
• Registado
4 anos atrás
• 10,449 hits (9,967)
Sobre
Hi, Zeno here!

I live in Italy and I started collecting figures in 2016. As you can see, most of my figures come from Hyperdimension Neptunia, but I'd also like to add more series to my collection.

I'd like to meet new people who share my same passions, so feel free to write me something!

You can find me on Twitter and on MAL as well!
myanimelist.net...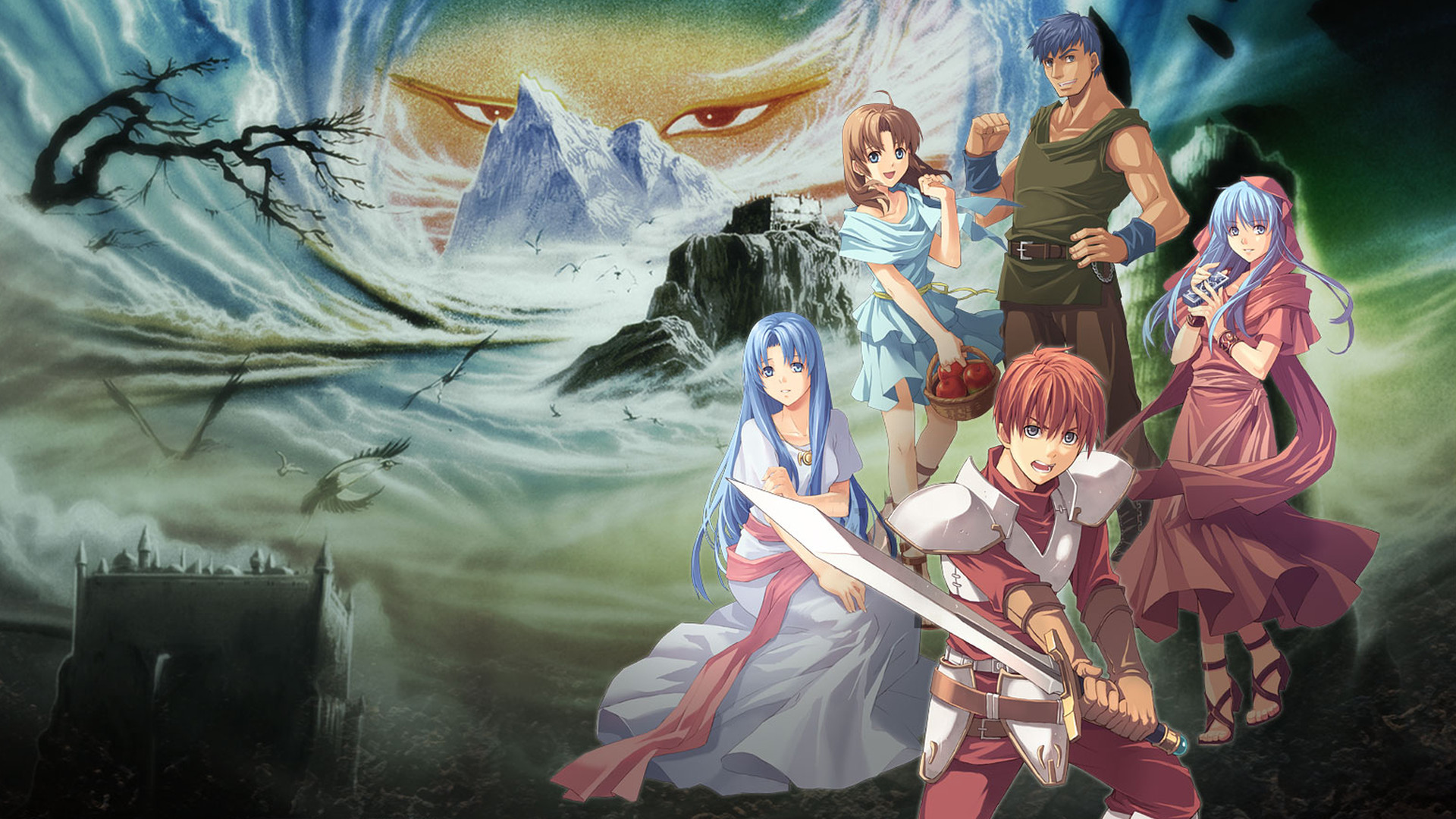 Sobre
Show(s)
Akame ga Kill!, Clannad, Date A Live, Fullmetal Alchemist: Brotherhood, Higurashi no Naku Koro ni, Hotaru no Haka, Jigoku Shoujo, Kenpuu Denki Berserk, Konjiki no Gash Bell!!, Natsume Yuujinchou, NHK ni Youkoso!, Oregairu, Shiki, The iDOLM@STER
Livro(s)
Aku no Hana, Another, Bloody Monday, ənígmə, Full Swing, Midori no Hibi, Monster, Pluto, Shingeki no Kyojin
Jogo(s)
Atelier, Bioshock, Corpse Party, Criminal Girls, Danganronpa, Disgaea, Grand Theft Auto, Hyperdimension Neptunia, Mass Effect, Rule of Rose, Rune Factory, Tales of, Trillion, Xenoblade Chronicles, Yakuza, Ys
Qualidade(s) MOÉ
Short hair, Black hair, Red Hair
Atividades
Desejados •

3 meses atrás