dengler9
«All we had to do was follow the damn train»
Última visita
há 2 horas
• Registado
1 ano atrás
• 4,152 hits (18,492)
Sobre
/// Nico~ ///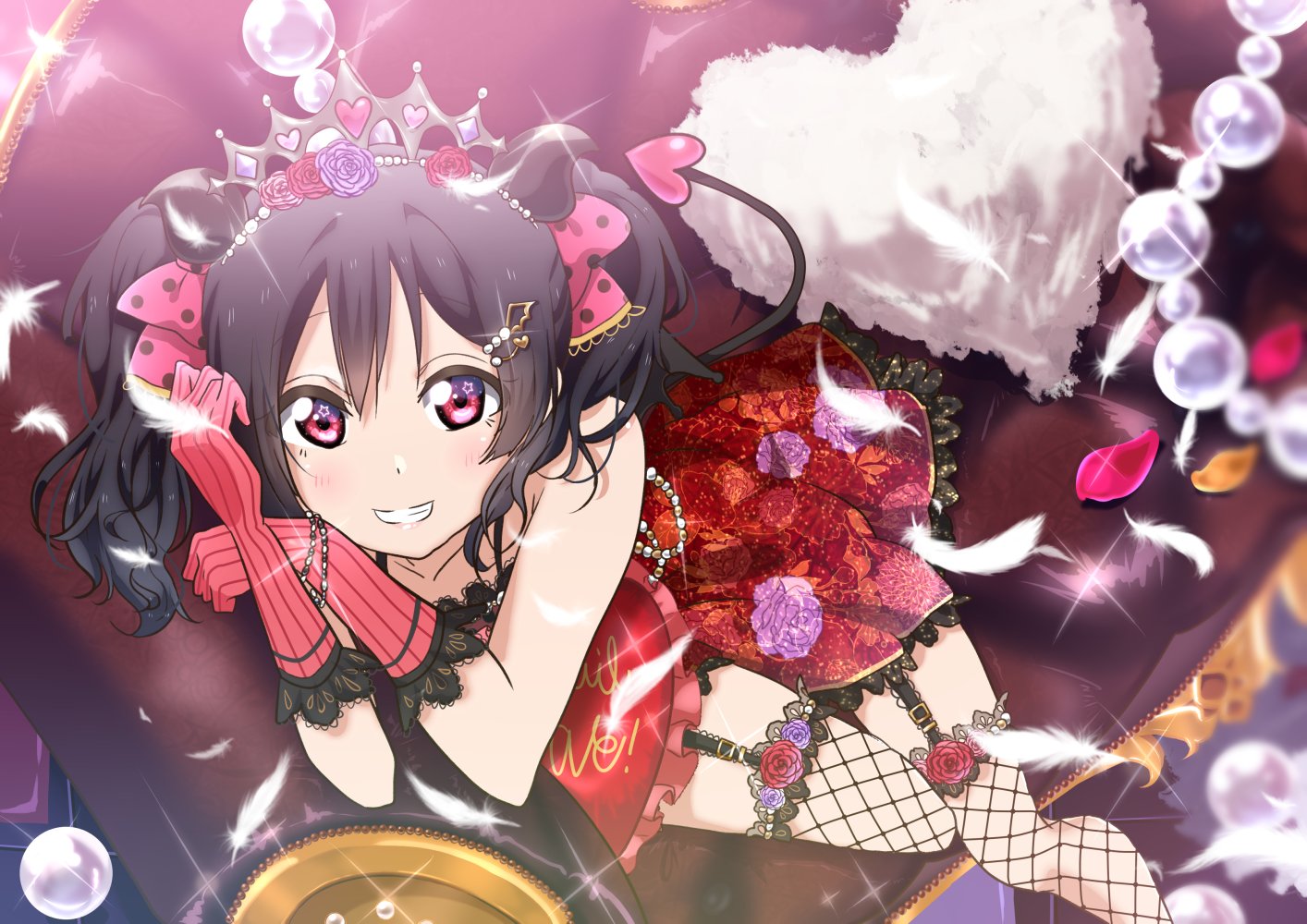 Love Nico.


(Also collecting other girls....sorry).


Purple is my favourite colour.
Cruz Azul por la novena.
Jogo(s)
Pokémon, MOTHER, 東方Project, Time Commando, Blinx: The Time Sweeper, Jet Set Radio Future, Castlevania, AoE, Conker's Bad Fur Day
Qualidade(s) MOÉ
Bassist, PurpleEverything
Música
Interpol, Video Game OSTs, Arctic Monkeys, The Strokes, Phoenix, Gorillaz, etc...
Computador
Y700, mATX Gaming PC