everything will be alright!! ♡
Última visita
há 11 horas
• Registado
3 anos atrás
• 22,212 hits (3,265)
komugi collection!! (⁎˃ᆺ˂)28
pripara collection!! かしこま50
Sobre

welcome to my profile!! im leo!!



ive been collecting since 2013 when i got my first figure, alters panty!
i wasnt super invested in the hobby and only had a few figures until 2015 when i got super into it!!
since then my collection has grown a lot!!



my favorite characters are zapp renfro, present mic, komugi nakahara, manaka laala and raymond animal crossing!!
i love them all with my whole heart!!





feel free to send a friend request or drop a comment!!

instagram ♡ anime list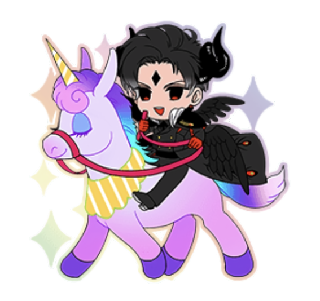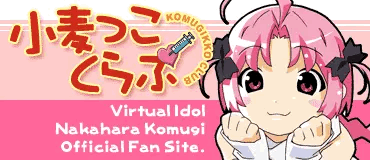 Sobre
Show(s)
Pripara, Nurse Witch Komugi, Mushishi, Tokyo Mew Mew, Saiki Kusuo no Ψ-nan, Hidamari Sketch
Livro(s)
Made in Abyss, Oyasumi Punpun, Boku no Hero Academia, Mob Psycho 100
Jogo(s)
Persona, Bandori, Pokemon, Shadow of the Colossus, Dream Girlfriend
Qualidade(s) MOÉ
femboy, loli, magical girl, kemonomimi, pink/purple, heart pupils, imouto, idol