Note: None of the images used in the banners or of the following belong to me. They belong to their respective anime production companies, mangakas, and illustrators!
EST on MFC: December 2011
Name:
Su
Birthday:
February 20
A short summary about me:
I'm just a avid anime viewer. I will look up upcoming new anime for every season for the year, so if there's an anime you've been watching recently and are looking someone to discuss with, I'm the person you would like to talk to. I also read a lot of shoujo, shounen, and yaoi mangas. But because there are thousands and thousands of many different mangas, it is impossible for me to know every one, but I do know more of the well-known and interesting ones. If there are any that you currently reading that worth reccomending, do not hesitate to leave a title in a pm or whatever.
I don't bite at all and love to meet new people with the same interests as me! So please do comment below or pm me and I will respond! <33 Always looking forward to meeting new people in different parts or the world as well as NEW YORK!! <33
MEET MY HUSBANOS!!!
View spoiler
Hide spoiler

Inukawa Sousuke - From the anime/manga: Hakkenden - Eight Dogs of the East

This is my WAIFUUU ~~~~ (and I don't care what you have to say =P )
View spoiler
Hide spoiler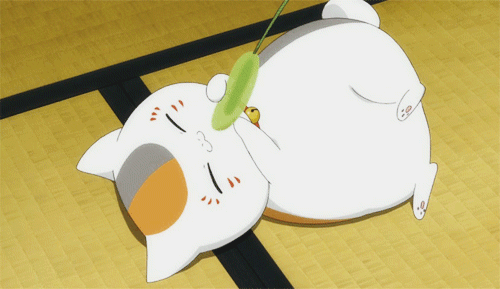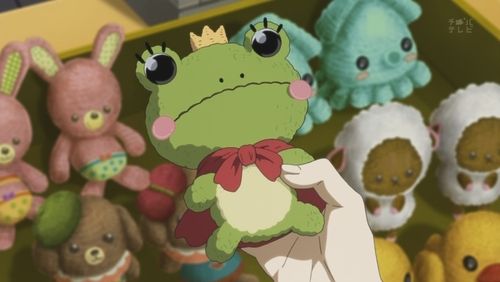 Livro(s)
A Tree grows in Brooklyn, Crime & Punishment, Various Mangas.
Jogo(s)
SPLATOON 2, Dark Souls, Persona games.
Música
K-POP, Classical Music, Rock, various.